About Us
We Have The Capabilities And Experience To Deliver The Automation You Need To Move Forward.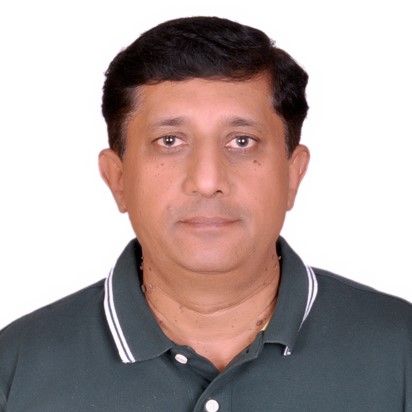 Mr. Umesh Bopardikar
Chief Executive Officer
Umesh is a business process stalwart and is passionate about making a difference to the client organizations through automation. His vision is to achieve automation beyond imagination, through future technologies like RPA, AI, Machine Learning and such. He successfully launched Flologic a decade ago, and put it on the path to growth and achievement. Deep understanding of various businesses, an avid process orientation and sharp client focus are some of Umesh's qualities.
Mr. Neeraj Joshi
Director
With a career of more two decades in technology industry, Neeraj has been at the forefront of each technology revolution from mainframes to web to AI. He has advised CxO and business heads of Fortune 500 companies on technology strategy, headed large teams(2500+) for IT services firms, build new services horizontals and provided administrative leadership to large office spaces.
Neeraj has focused on leveraging RPA and AI to build intelligent automation solutions at Flologic Automation.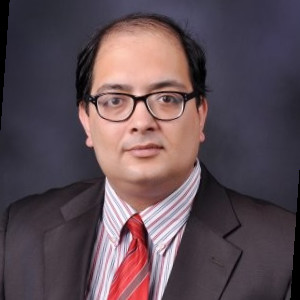 Mr. Anirban Majumder
Chief Advisor
With over 20 years of experience in technology and outsourcing and as the CEO and Partner, Anirban has helped CxOs of Fortune 1000 companies to visualize and implement technology strategy. He has been active in mentoring Insurance, Healthcare and Fintech start ups in India and US and helped them in defining product/service strategy and revenue realization models.
Anirban has played a delivery, program management, sales and unit leadership role with major SIs like Infosys, Wipro and Capgemini.