Smart Seat Management
Get full control of your office seat arrangement using SEATO Smart Seat Management solution
Business Objective
Get full control of your office seat arrangement, optimize your office space requirement and add to your organization's bottom-line.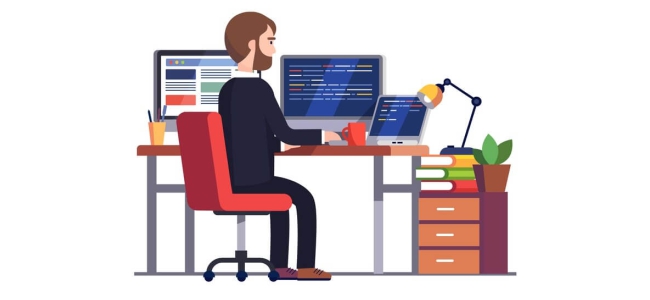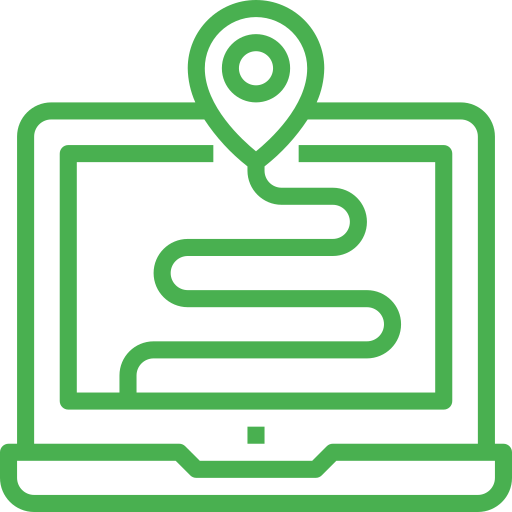 Seat data management across locations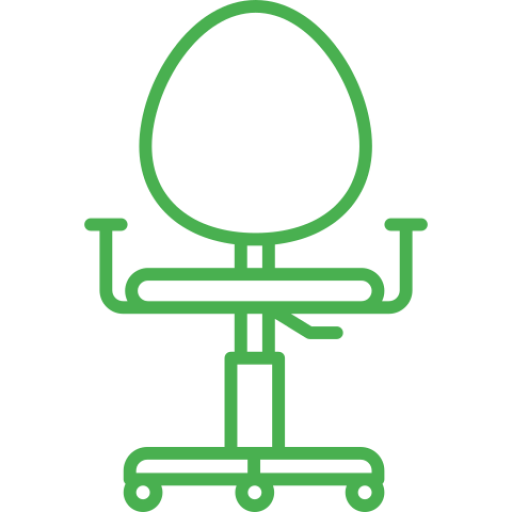 Seat booking and tracking
SEATO, an intelligent seat management solution by Flologic Automation helps facility managers to reduce the expenses on office space by optimally utilizing the existing space and improves employee morale by making it easy for them to find the seat. It leverages mobile and robotic process automation technology along with data analytics to achieve this.
With Flologic's Seat Management solution organizations can forecast growth better by linking actual utilization to maintained seat assignments.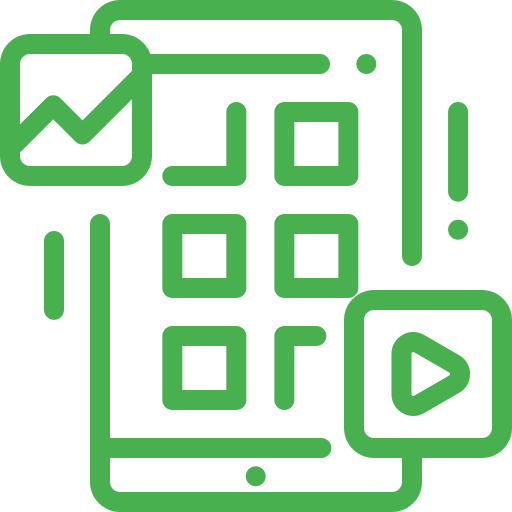 Simple and intuitive App (both Web or Mobile) for the seat booking process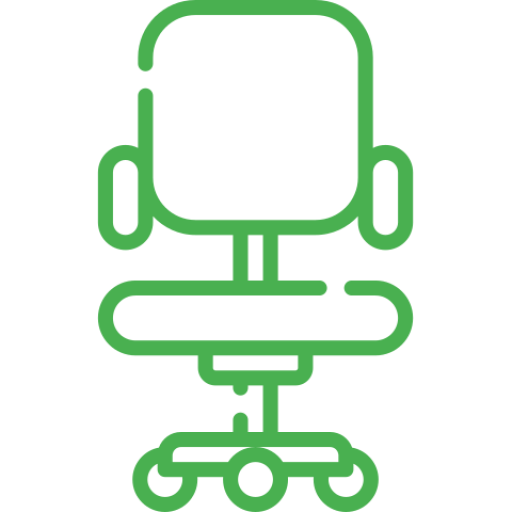 Seat Auto release / Extend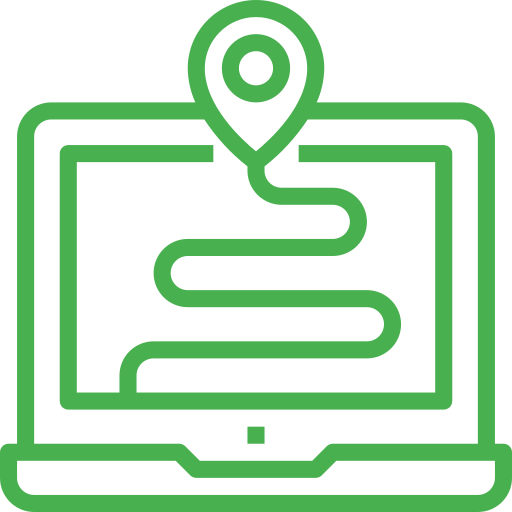 Facility to reserve area of seats for a Project / Vertical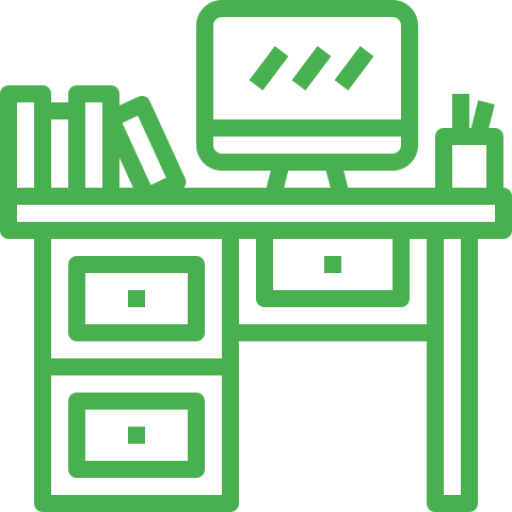 Facility to book a seat for non employees through administrative Role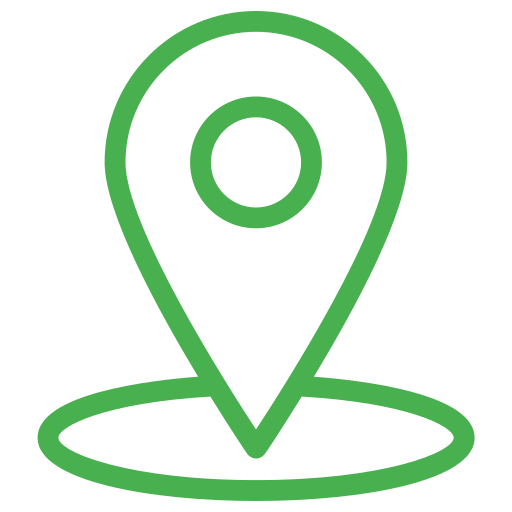 In-built controls using GPS location validation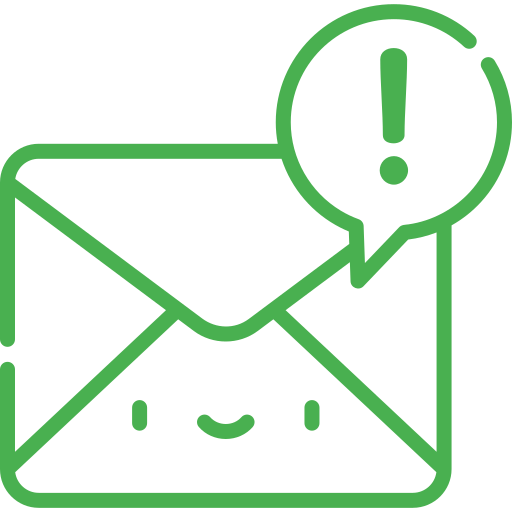 Integration the Email and SMS gateways for alerts/escalations delivery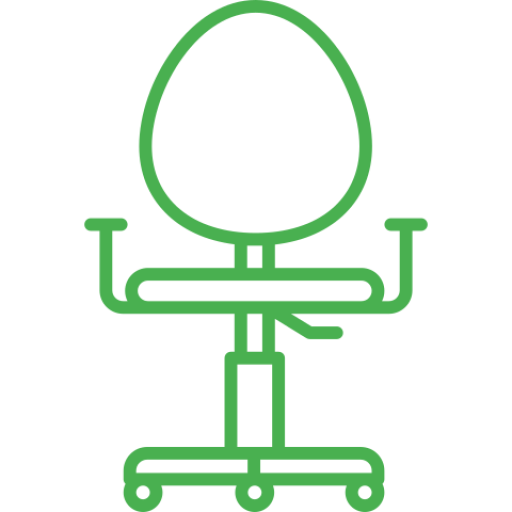 Use the office seating capacity optimally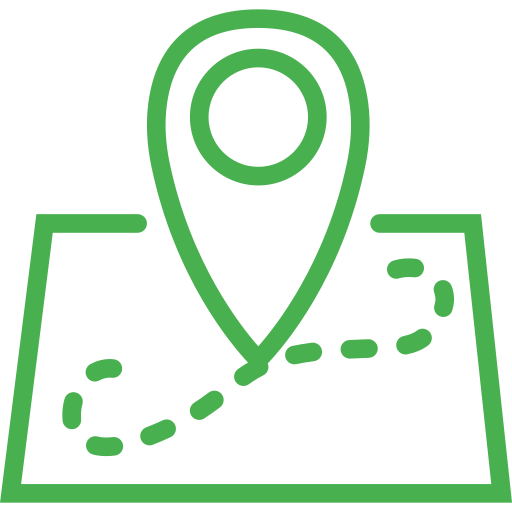 Manage seating across locations, projects and shift without any hassles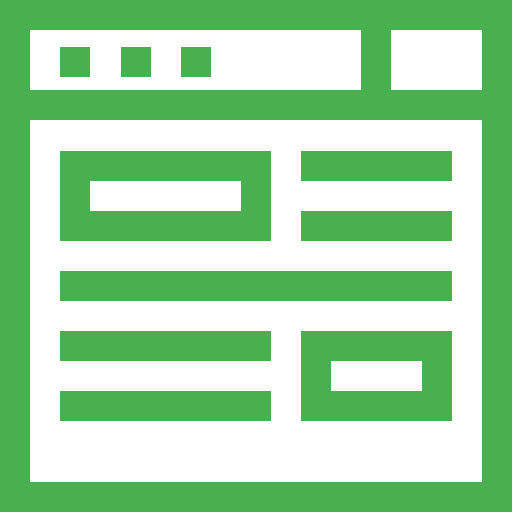 Dashboards and analytics to make accurate decisions
Looking For A Smart Seat Automation?
Let us help you automate your smart seat management.