Asset Management
Make optimum use of organization's assets and save costs associated with Assets. 
Facilities and Organizations
Make optimum use of organization's assets and save costs associated with Assets. Also reduce the compliance risk through proactive notifications.
Why Asset Management?
Keeping track of the assets of the company is an important task that can save companies money and time. Asset management is the process of maximizing the assets of the company to provide the best returns to stakeholders. More often than not, it involves asset recovery as well. Businesses have a wide range of assets that include fixed and liquid assets. It is important for a business to be able to manage its assets, and use them to get the maximum possible returns.
AsseTracker from Flologic Automation is an easy-to-use asset management solution that adapts really well for all kinds of organizations, integrates well with other enterprise systems and above all, has configurable workflows to address compliance, auditing and security needs.
Asset verification process
Flologic's smart asset verification process is a one-stop solution to verify assets according to location of the asset. With the help of an App, the bot scans the location for which the asset needs to be verified, according to which the number of assets for that location can be seen on the screen. After scanning the barcode of the desired asset, the app fetches data of the scanned asset from the database and reports are generated on the basis of the scan.
Use of AI and Chatbot
Chatbots are used to fulfill user queries and real time status from AsseTracker with NLP support. Chatbots can also be used to facilitate quick approvals, request submissions, and user queries. Accessibility to FAQ's and How-To's can empower the user.
Asset Management: A Digital Journey
For organizations of any size and scale, managing its costs is the cornerstone of running an efficient and fiscally responsible organization. As organizations grow… Read more..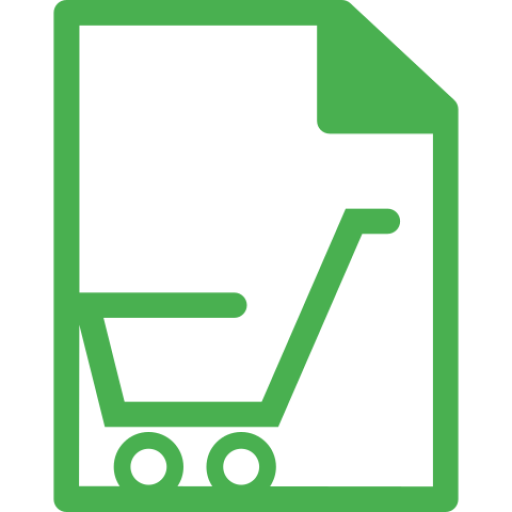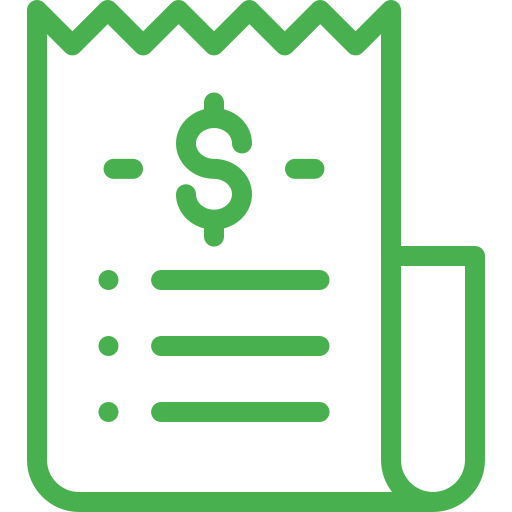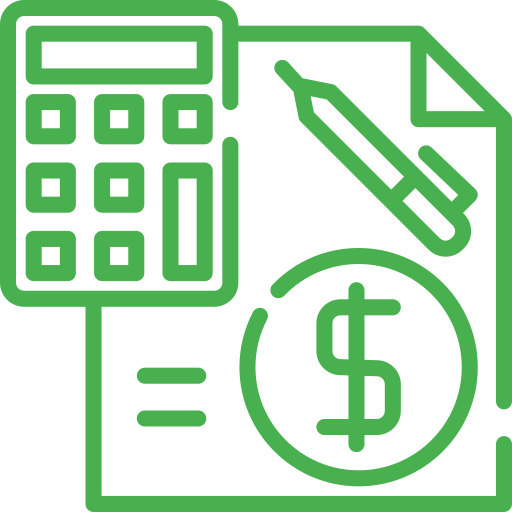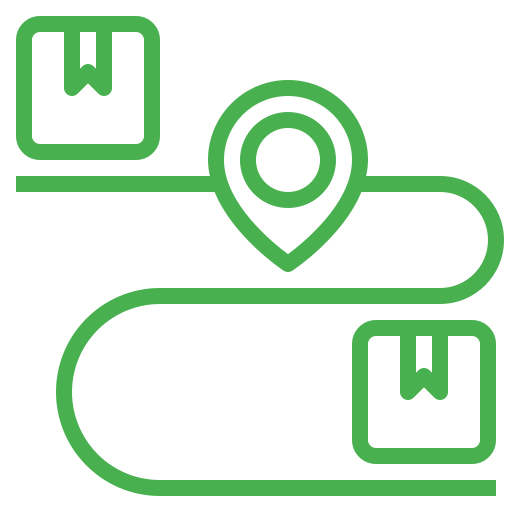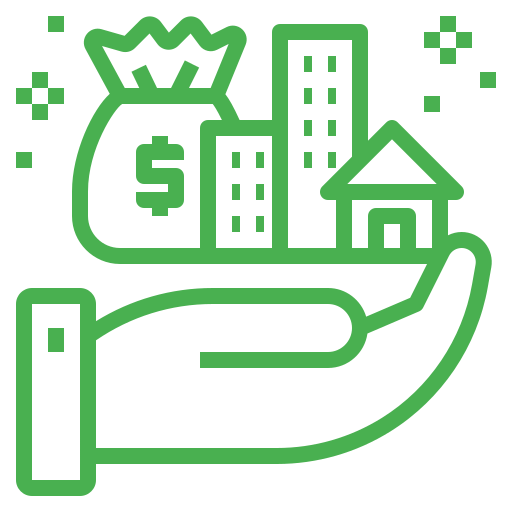 Capture entire procurement process for company assets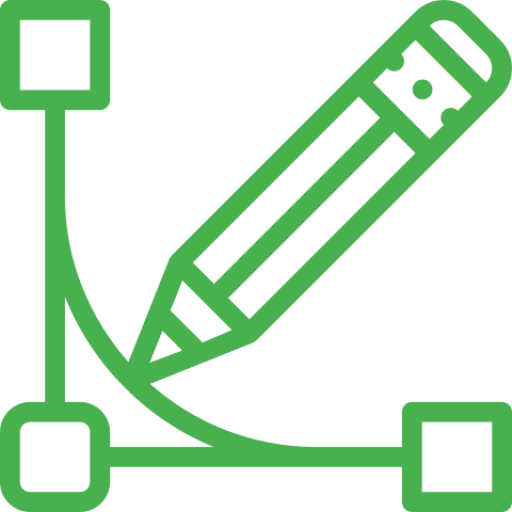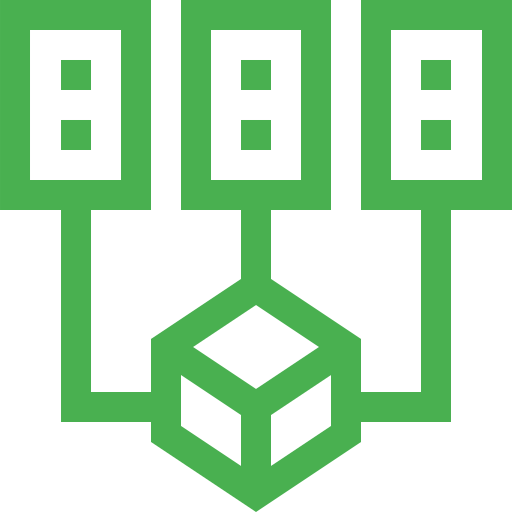 Asset transfer / retirement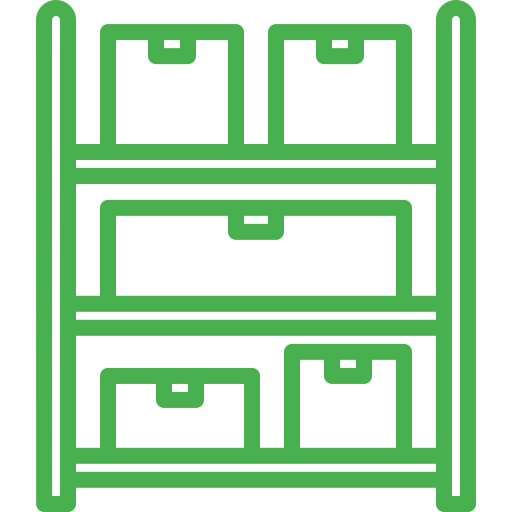 Physical stock verification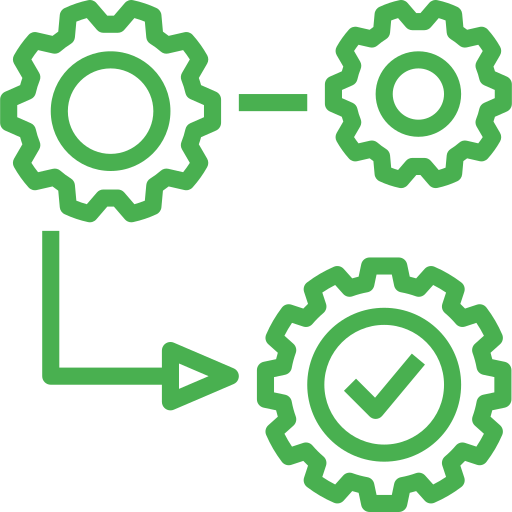 Visible process enables faster decisions regarding assets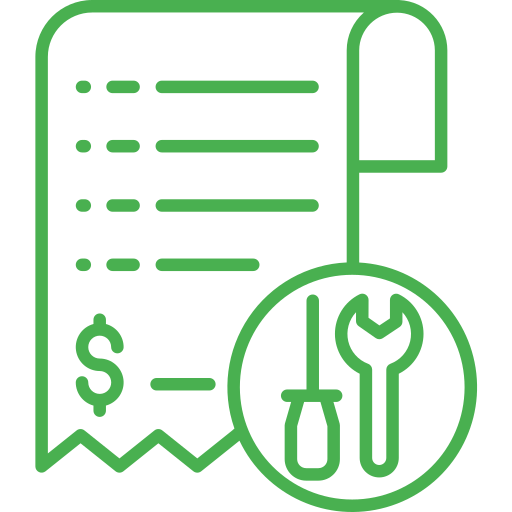 Savings in maintenance & breakdown costs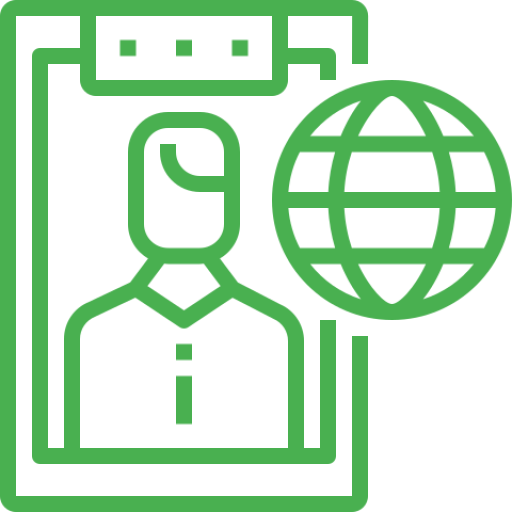 Looking For Vendor Asset Management Automation?
Let us help you automate your procurement process.