Expense Management
Manage Expenses processes with predefined rules and regulations from different systems
Business Objective
Manage Expenses processes with predefined rules and regulations from different systems inside and outside the organization. Robotic Process Automation can span from an unattended auto-approval of standard expenses to a guided check-up of various items. RPA can be implemented with existing ERP software to characterize missing receipts, out-of-policy-spends, late expense submissions, error-prone spreadsheets and a poor visibility into the reason for the spend.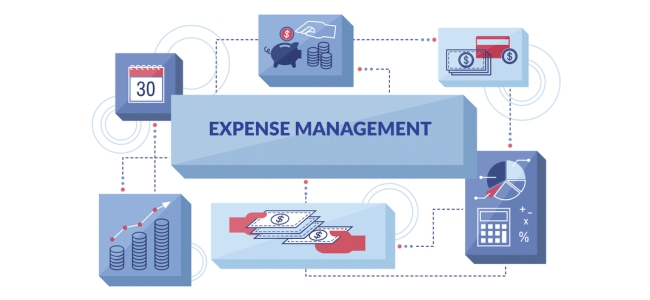 Enterprise organizations today need a proactive framework to manage the expenses related to various activities with flexible, configurable workflow and enforcement of policies and rules. The process centric approach is necessary to modularize the operations for ease of monitoring and control. This approach enables the operations seamlessly with better efficiency and effectiveness. This is achieved through the Expense Management solution by Flologic.
The Expense Management Solution is one-stop solution for the enterprises automating its end-to-end Expense Submission and Tracking processes. Expense Management business processes are available pre-configured and with minimal contextualization.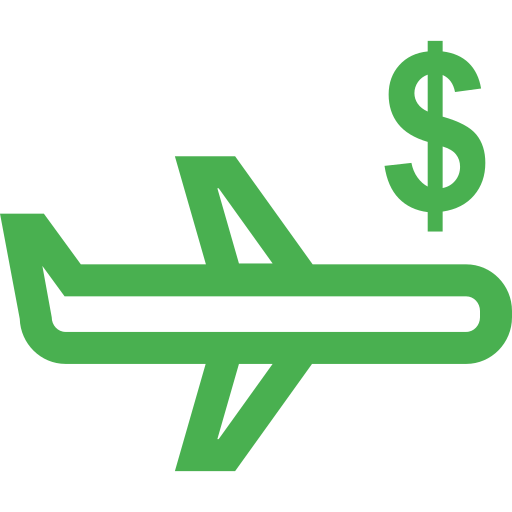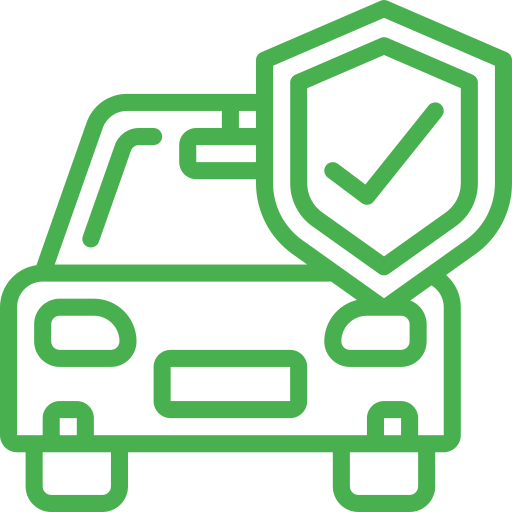 Local Conveyance Expenses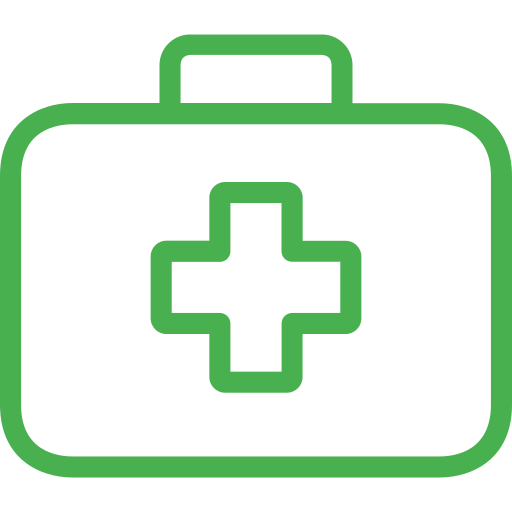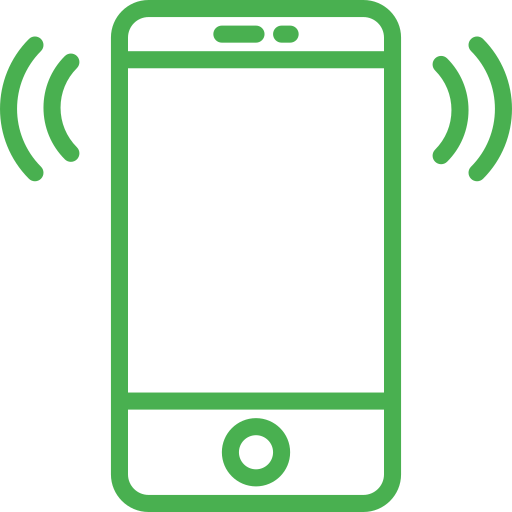 Mobile / internet Expenses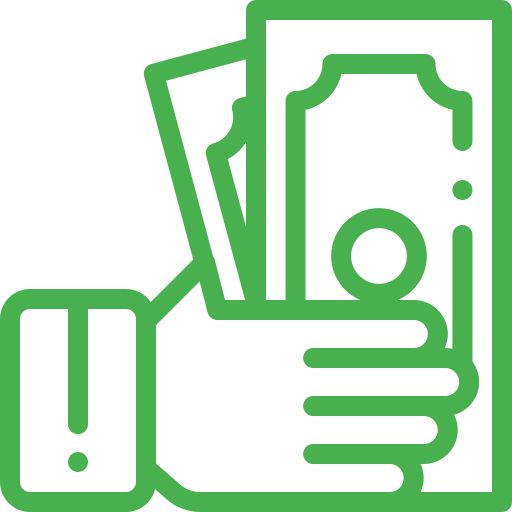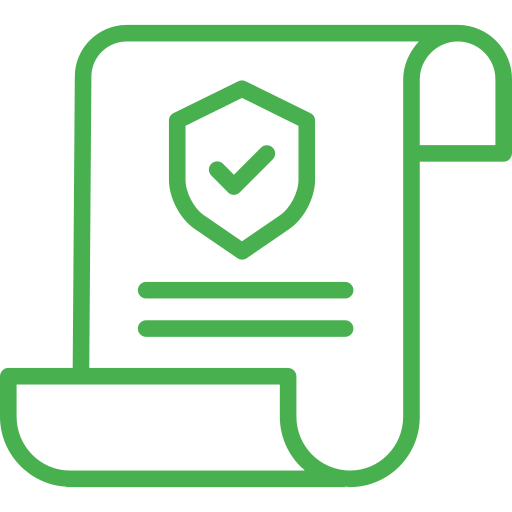 Manage expenses based on defined policies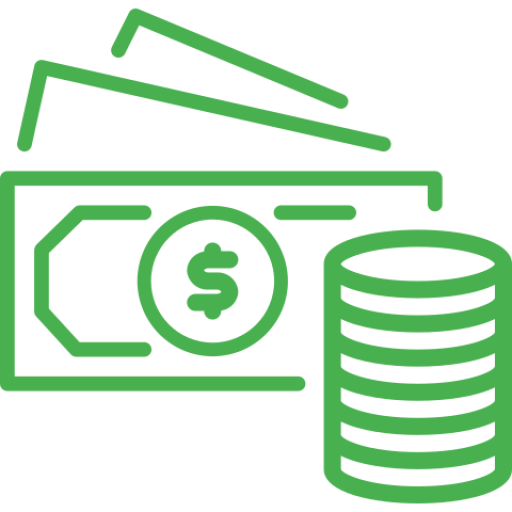 Control cash and advances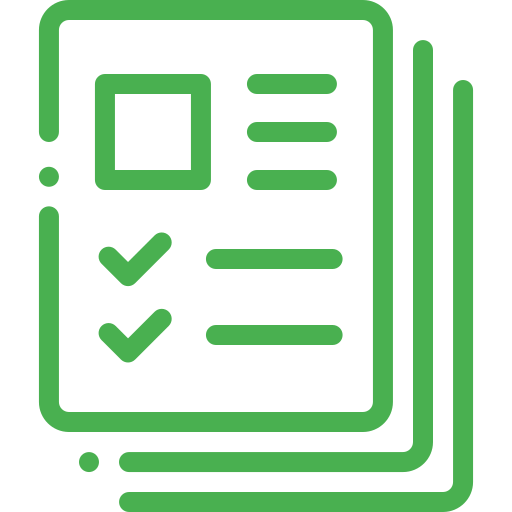 Ability to capture GST details – wherever applicable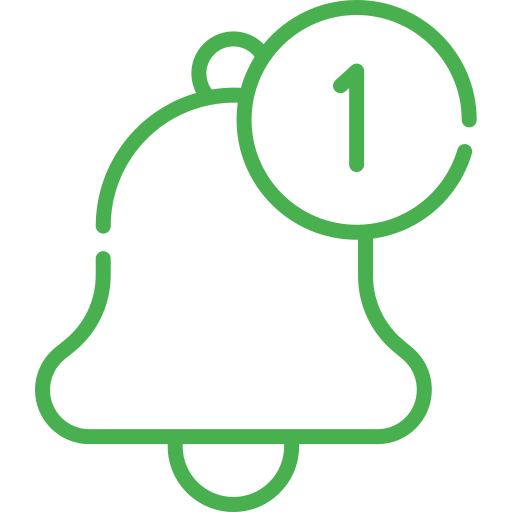 Proactive notification at desired stages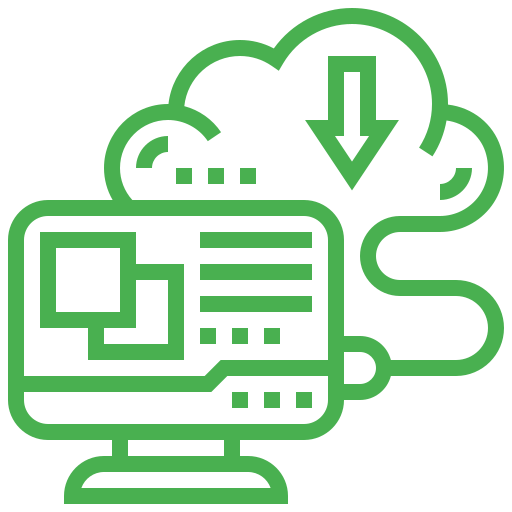 Strict control as per policy definitions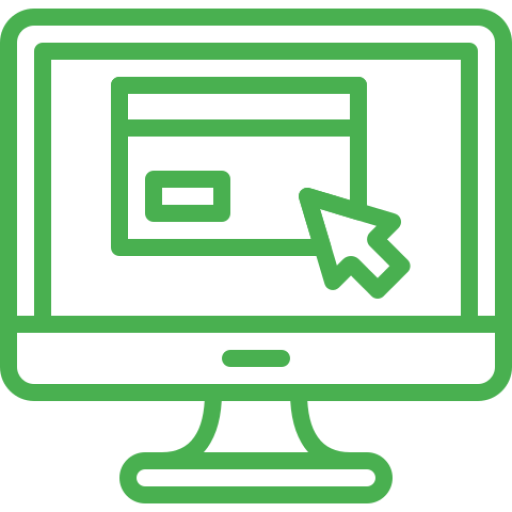 Ease of applying for and tracking expenses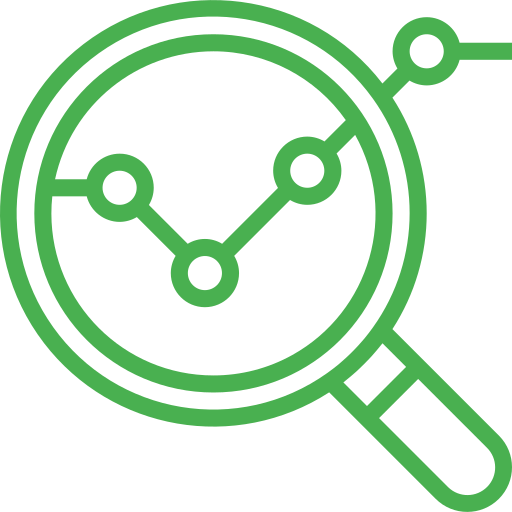 Analytics on various expenses
Looking For A Expense Management Automation?
Let us help you automate your expense process.