Customer Service Automation
Why Automate Customer Service?
Progressions in innovation keep on transforming and changing customer service. By 2020, specialists theorize that over 85% of all client interaction will be taken care of without the requirement for a human operator.
Also, with AI today, those mind-boggling questions that are passed to your human operators never again are a weight. Building a virtual assistant or chatbot that enables your representatives to effectively look through internal databases to discover the appropriate responses the customers are searching for, eliminating the need to dig through disparate sources.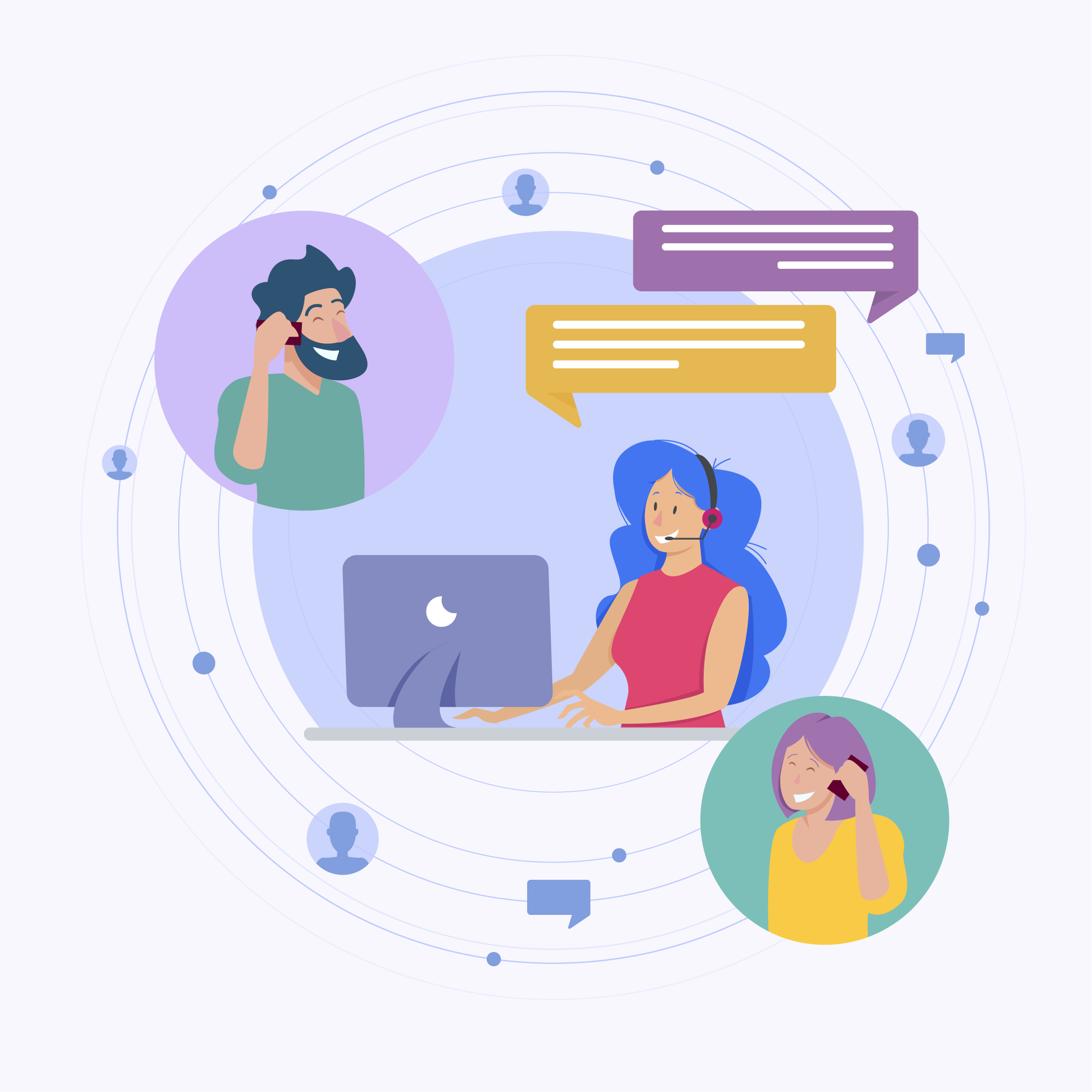 The Main Drivers of Customer Service Automation

1. Improving Customer Experience
The customer is king – all power rests in the hands of the customer. Thus, improving customer experience to retain loyal customers has become the focus of customer service of an organization.
2. Bringing Down the Total Costs
A well-trained support team helps clients avoid future issues, reducing the number of incoming customer service calls and tickets, and increasing customer satisfaction overall. As a result, productivity improves and operational costs decrease. Implementation of automation in customer service will bring down total costs of the organization.
Use of AI and Chatbot
Text Chatbot
Flologic's AI chatbot is built with the intelligence to master context and content across conversations, so the customer feels heard and understood. The Chatbots can be used on the front lines, taking care of customers immediately and taking a load off agents by performing repetitive tasks. Behind the scenes, AI chatbots empower agents with valuable information during live customer interactions.
Email Bot
Flologic's Email bot is configured  to access an email account, it receives a message when a new email arrives. The bot then reads the email automatically and can then respond as indicated by its configured logic.
Voice Chatbot
Flologic's voice chatbot helps users to gain information regarding a certain product,  or make reservations for the user by having voice conversations with the bot which are integrated with NLP technology.
360⁰ Customer View Dashboard for Agents
Flologic's Customer 360 dashboard consolidates data and inputs into a central system of record which  Integrate data from multiple source systems to create an up-to-date view of a customer that can be used as a single source of the information across the organization.
Flologic's Customer 360 Dashboard proactively manages customers with the all the tools needed in one place. 
Ticket Creation Bot
Flologic's Ticket Creation Bot is a one stop solution for raising an issue through a chatbot or through a portal. The bot is created using Microsoft Bot Framework and has a unique Ticket Creation skill, which empowers customers to create support tickets within a bot flow.
The Ticket Creation Bot can also provide information or answer to FAQs. The bot can be deployed on three channels namely, Microsoft Teams, Skype for Business and WebChat.
Payment Bot
Flologic's Payment Bot is a one stop solution for accepting payments through the chatbot itself. The bot can accept payments using a payment gateway.
The user can schedule for payments, make new payment, or renew the existing subscriptions through the bot. Flologic's payment bot is already deployed for a leading entertainment provider.
Looking For Customer Service Automation?