Partners
Our Partners: Ui Path & Automation Edge
Named the RPA provider with the strongest current offering in 2018 Forrestor Wave™ for Robotic Process Automation.
With UiPath, we have access to the industry's leading Robotic Process Automation (RPA) platform and Business Analyst certifications.
UiPath Platform provides us with hundreds of built-in, customizable, shareable activities, deep integration with ERP, BPM and AI technologies.
UiPath Platform is tested and proven to deliver 40%+ faster automation design and deployment. 8-10x faster Citrix automation.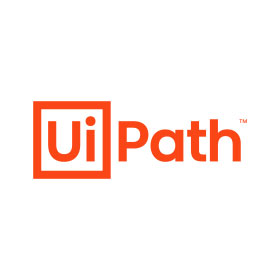 Acknowledged as one of the top 10 RPA companies of 2018.
Automation Edge is the only Automation vendor mentioned in GARTNER's both ITPA and RPA market guides.
AutomationEdge has already delivered its innovative solution to large multinationals globally like American Express, Captia, Coty, ICICI Lombard, HDFC Life, Smart Dubai Government, Mashreq Bank and Genpact to name a few.
Automation Anywhere
Automation Anywhere is a developer of robotic process automation (RPA or RPAAI) software.
The company's product, Automation Anywhere Enterprise, caters to enterprises looking to deploy a digital workforce composed of software bots that complete business processes end-to-end.
Automation Anywhere Enterprise combines traditional RPA with cognitive elements such as natural language processing and reading unstructured data.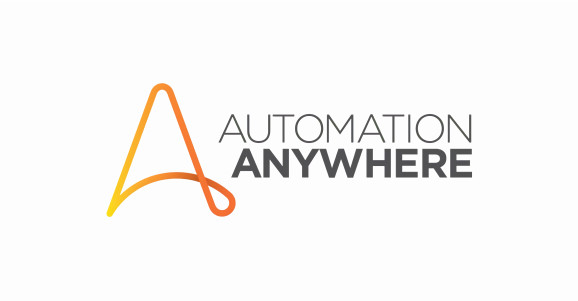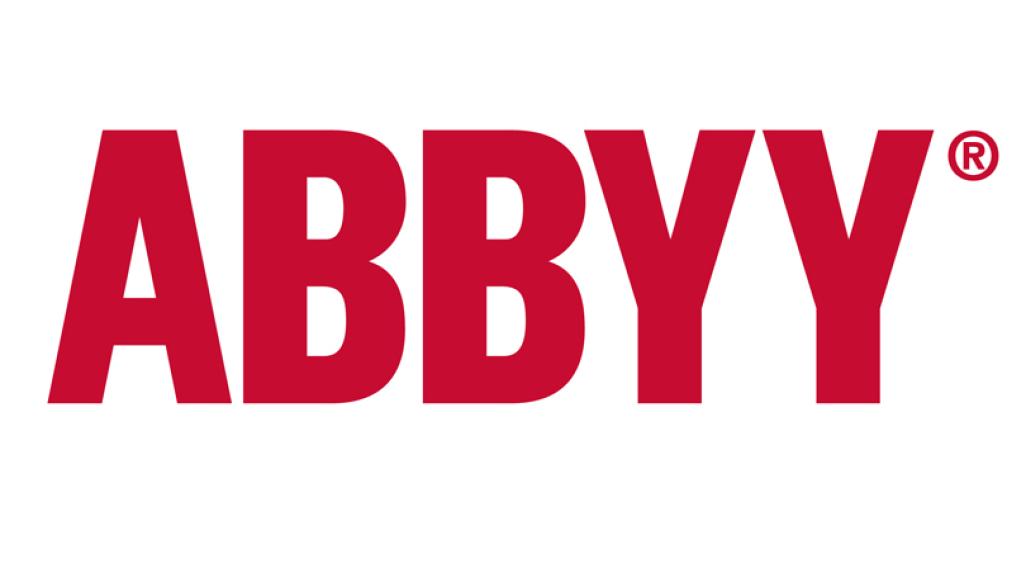 ABBYY FlexiCapture is an Intelligent Document Processing platform built for the needs of today's complex digital enterprise. FlexiCapture brings together the best NLP, machine learning, and advanced recognition capabilities into a single, enterprise-scale platform to handle every type of document, from simple forms to complex free-form documents, and every job size, from ad hoc single documents to large batch jobs requiring tough SLAs.
Orchestrating the process from acquisition to delivery, FlexiCapture feeds content-driven business applications such as RPA and BPM, helping organizations focus on customer service, cost reduction, compliance, and competitive advantage.