Computer Vision (OCR)
Extract data with our best OCR Framework
Business Objective
Extract data with best OCR Framework with highest accuracy and precision.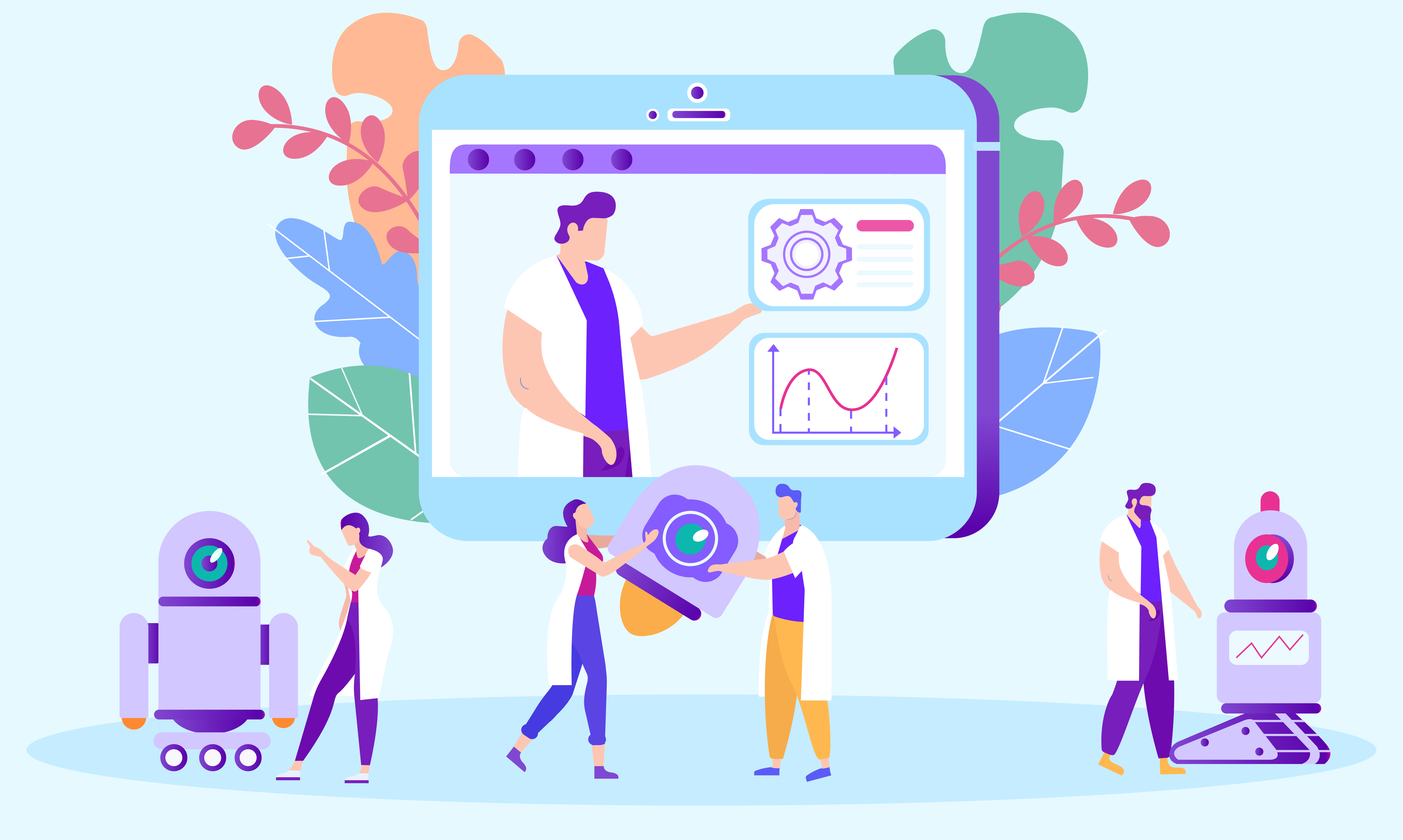 Optical Character Recognition or Optical Character Reader is the mechanical or electronic conversion of images of typed, handwritten or printed text into machine-encoded text, whether from a scanned document, a photo of a document, a scene-photo (for example the text on signs and billboards in a landscape photo) or from subtitle text superimposed on an image (for example from a television broadcast).
Flologic's OCR framework enables converting scanned images and documents into computer readable format. The cloud based framework which includes Artificial Intelligence and Machine Learning allows real time processing of documents and images to derive meaningful information for further processing. It is a robust and scalable architecture that can scale for various document volumes.
The framework also consists of a Web Portal which allows monitoring and managing OCR activities through out the organization with role based security. The framework exposes REST API's for easy integration with their party products and services which in turn provides high availability options.
Features
Import and Scanning – Document import & scanning
Imaging – Image preparation to get the best input for the recognition process 
Recognition – Options for layout analysis, print types
Export – Highest quality output
Speed and Accuracy – Best in class speed and precise results
Benefits
Higher Productivity
Cost Reduction
High Accuracy
Increased storage space
Makes documents editable
Looking For an OCR Solution?